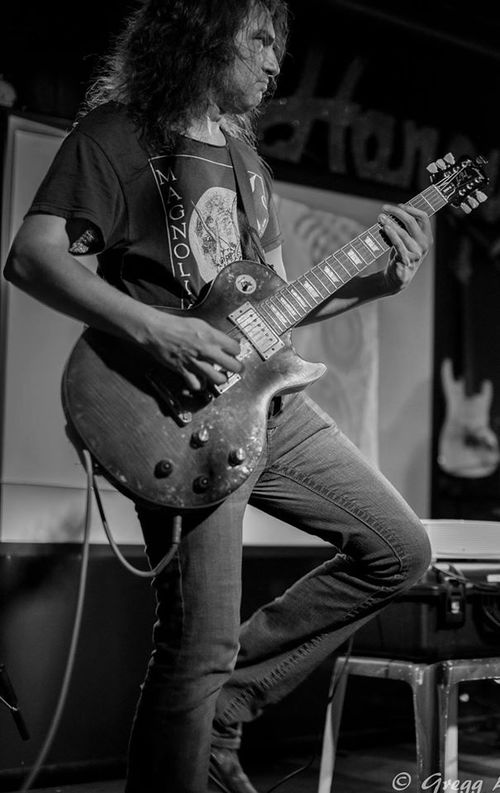 Chris teaches Acoustic guitar, Electric guitar, Electric Bass & is the director of all AGS summer Rock camps..
Chris is a friendly, accomplished instructor for beginners and intermediates, as well as players seeking ear training, cleaner technique or a greater understanding of music theory.
Trained and self-taught for 26 years on acoustic, electric and 7-string guitar. Experienced teacher and performer in a wide variety of genres including, rock, metal, folk, jazz and classical.