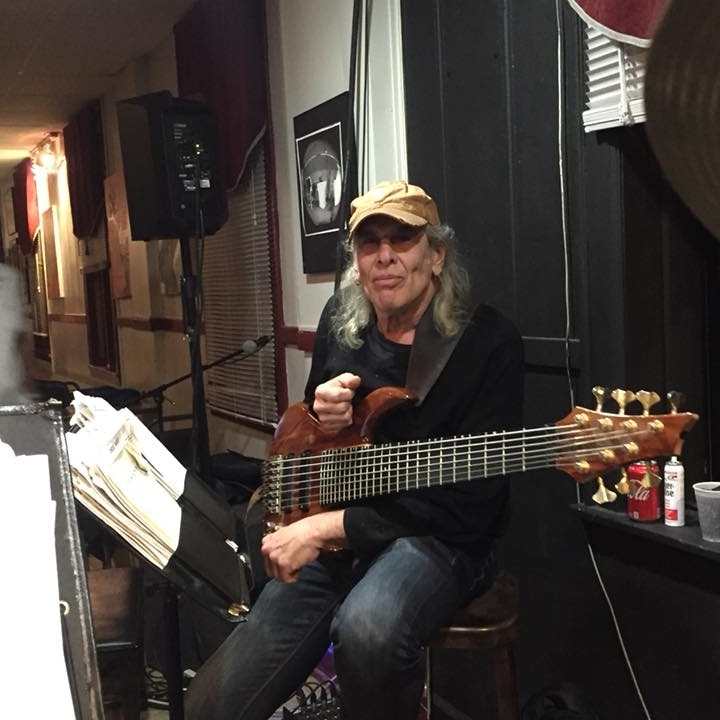 Mark is currently living in upstate Buffalo New York to book an appointment, just call us for Mark's availability….
Mark Harris is an incredibly accomplished musician; a fine player/composer/performer whose talent and expertise will grip your attention!
Born in Montréal, Canada and reared in Buffalo, New York, Mark has been playing musical instruments of all sorts since the age of four and has been performing professionally since the age of sixteen. He has worked worldwide in every imaginable type of venue, playing every type of music.
It has been his joy to make music with and anyone. That list includes such greats as Dizzy Gillespie, Ira Sullivan, Bobby Enriquez, Vassar Clements, Mel Tillis, Bobby Vinton, Al DeLory, Joe Porcaro, Wilfredo Reyes Sr. Mary Wilson, Bobby Rydell, Maureen McGovern, and Little Anthony and the Imperials.
Mark's first love is acoustic string bass, but he is completely at home on an electric instrument, up to and including seven-string fretted and fret-less bass guitar which he is endorsed by Conklin Musical Instruments.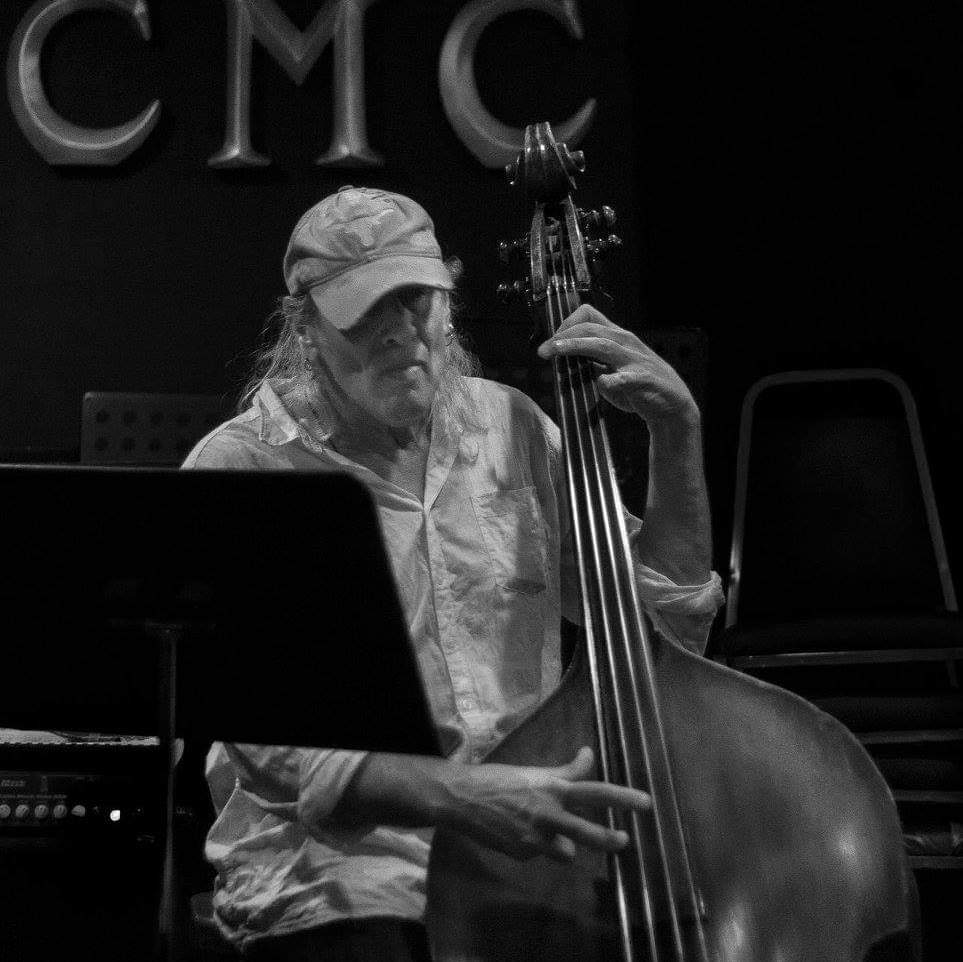 EDUCATION:
•State University of New York at Buffalo, majoring in Performance and Composition.
•Private study on acoustic bass with L. Berriman and D. Coffman, Jazz department, University of Miami..