Written By Guitar Dogs Rufus and Ferris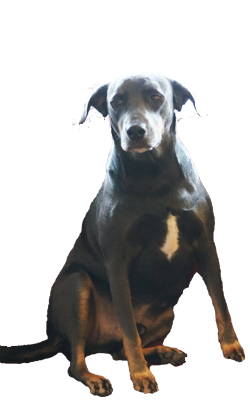 Ferris:
So we got hired to teach the ABC's of Music on the new school website & Social Media?
Rufus:
Yes baby brother we did…..
Ferris:
I've only worked at the school since last Oct??
Rufus:
Don't worry Ferris, I have worked @ the Guitar school for 2 – 1/2 years 6 days a week & I was trained by my big brother dog "Zane Greybull", the world's best Guitar Dog!!!
Zane taught & helped me monitor over 10,000 music lessons!!!!
Ferris:
Ok then, this should be easy…
One thing Rufus, why does the Music alphabet only use A B C D E F G???
Rufus:
Well??
Lets talk about that in our next lesson…
Ferris: ok cool…..
2nd Music Theory Lesson
Ferris: so the ABCs of Music are actually pretty simple..
Rufus: yes baby brother dog, it's not that complicated…
Ferris: so tell me how all this works, we only use 7 letters of the alphabet a b c d e f and g..
Rufus: Yes those are the white keys on the piano..
There's also five Black keys..
Ferris: Wow that's your favorite band brother dog "The Black keys"…
I wanted to hire them for your next birthday party..
Oh darn I guess I let the cat out of the bag…
Rufus: Haha Ferris that's very sweet of you.
Yes The Black keys are a band but there's also five Black keys on the piano they're called sharps & they are also known as flats the musical term is called enharmonic.
Ferris: I always wanted to learn how to play harmonica that sounds very interesting…
Rufus: Ha ha Ferris you're so cute I'll explain the difference of the harmonica and musical enharmonics in our next class…..
Ferris: okay big brother let's go chase a squirrel or play some frisbees..
Rufus: yeah sounds good Ferris let's go…..